Business Owner's Insurance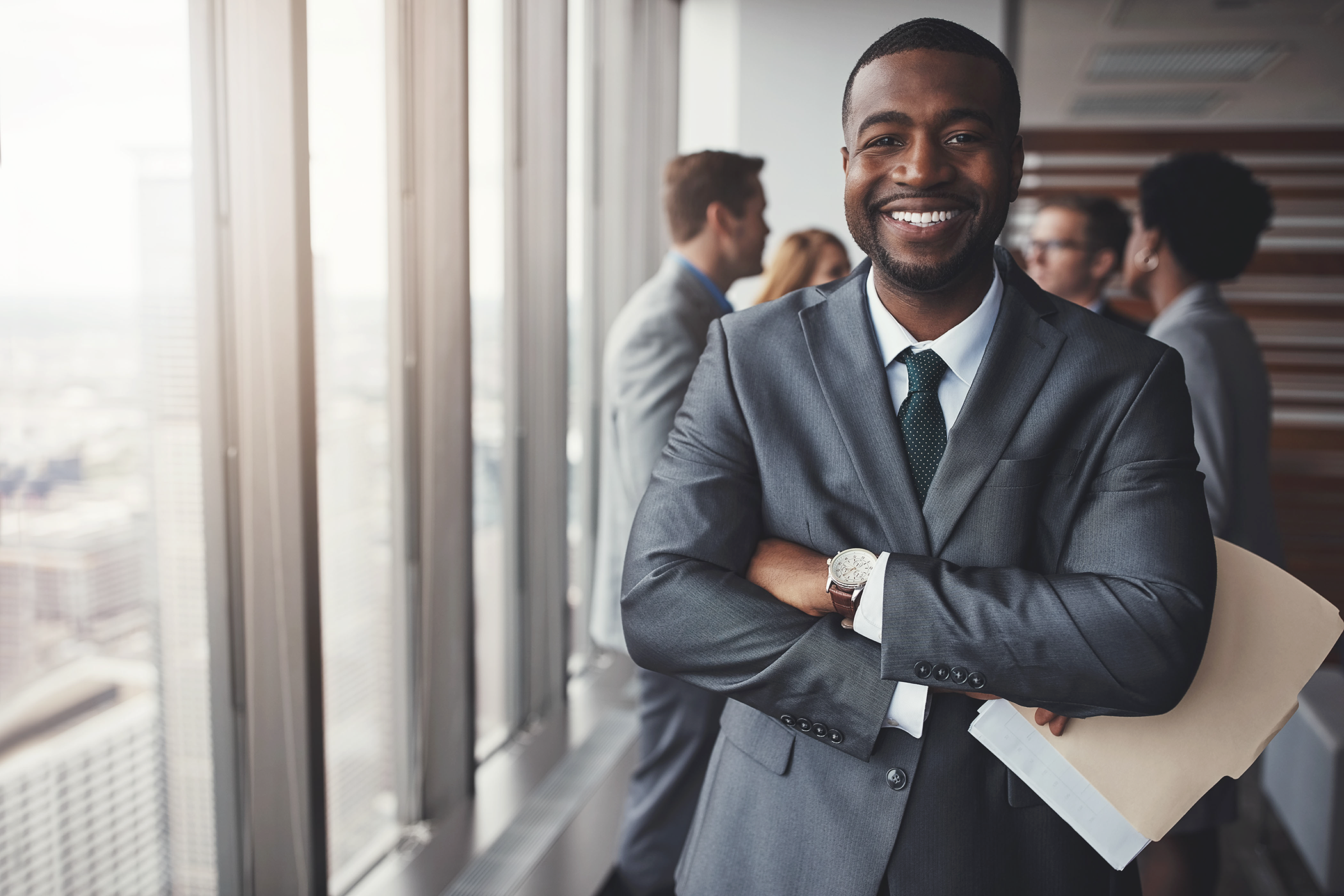 Business Owners Insurance also known as Business Owners Policy, is an insurance policy that combines both property and liability coverage into one policy. Protection for loss of business income and crimes of theft, fraud and forgery can also be provided in business owners insurance. Don't operate your business without it!
Click the link below NOW or call 832-680-5665 to schedule a consultation for a customized quote.