About Us
Securum Insurance Solutions, Inc., established in 2020 by LaShonda Johnson, CFEd, an Independent Insurance Agent with over a decade of field experience serving clients in multiple capacities. At the request of numerous satisfied clients to receive all of their insurance services from her, Securum Insurance Solutions was founded. The bricks of integrity, superior products, stellar customer service and innovative approaches to doing business were used to build an agency experience for the community like non other.
About Our Founder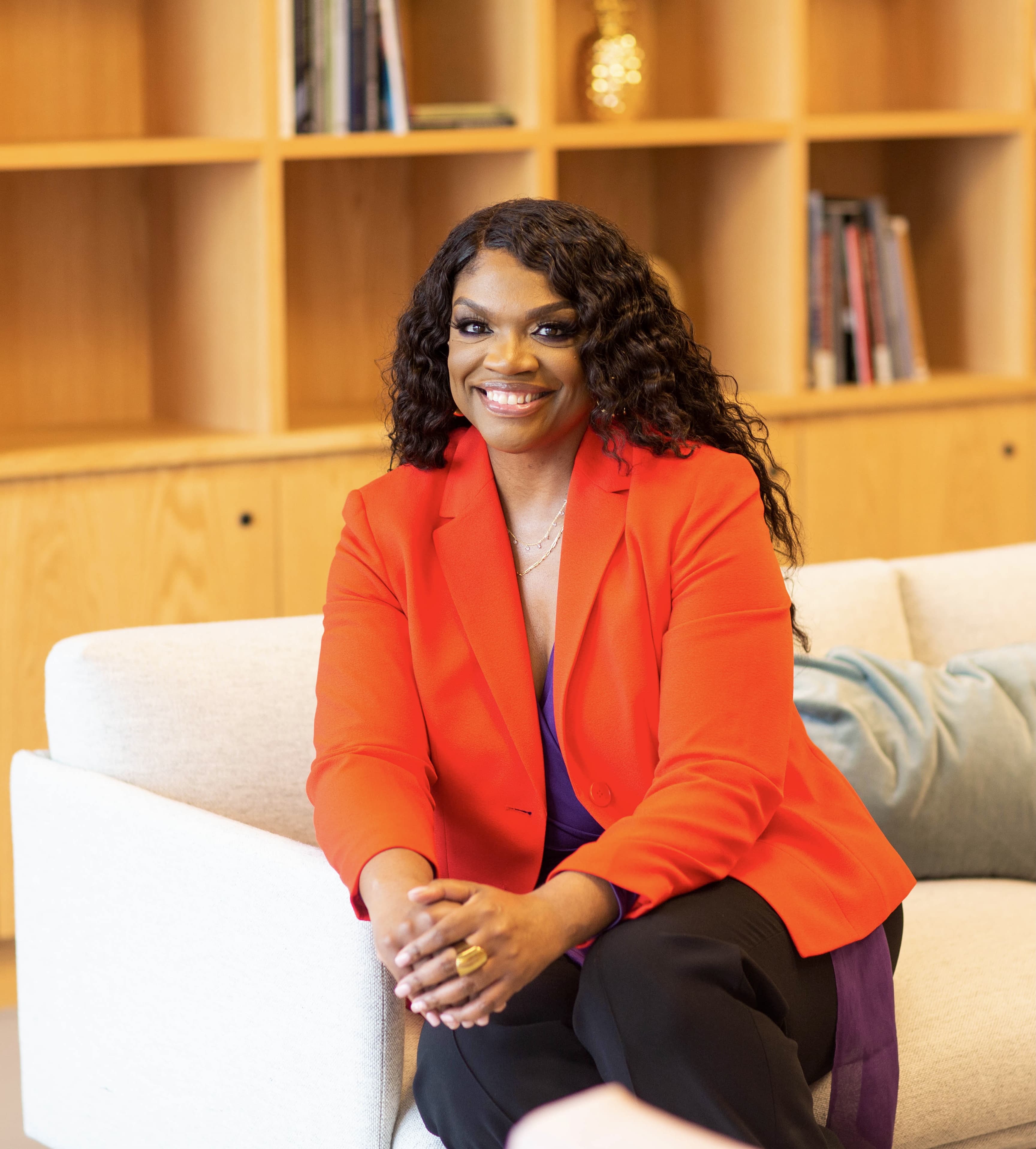 LaShonda brings 26 years of combined experience in financial education and services, entrepreneurship, corporate management, training and development and business mentorship. Most recently her passion to financially educate and empower individuals, families and business owners with the knowledge necessary to confidently manage their money lead her professional charge.
In January 2015, in pursuit of educating the community, she co-founded The Houston Housewives of Finance; HHOF, Inc., tag lined "The New Faces for The New Age of Financial Services." The vision of HHOF, Inc. and its subsidiaries such as "Millennials and Money," to bring fun into finances utilizing events, workshops, social media, technology, radio, podcast, blogs, speaking engagements and classes to branches of the YMCA and Houston Community College to deliver financial education. In addition, LaShonda has also and still currently mentors and train's countless new and existing independent agents building a business in the industry.
LaShonda is also the Co-Founder and CEO of The Housewives of Finance Foundation, a 501(c)(3) non-profit organization established to educate and empower individuals financially, socially and economically. Through the Housewives of Finance Foundation, LaShonda and her counterparts have had the pleasure of working with organizations like PFPMA, Professional Football Players Mothers Association and Kimpact Program through Kairos Investment Management Company.
Through her alignment with World System Builder's National Campaign for Financial Literacy, LaShonda is an active participant in a passionate pursuit to financially educate and serve 30 million families by the year of 2030.
Licensed in Life, Health, Property & Casualty and Surplus Lines Insurances she has maximized her capabilities of providing unique and taylored services. Through Securum Business Solutions, LaShonda will be able to fulfill her passion to help individuals who desire to pursue entrepreneurship with support and guidance to establish a proper business structure and supply the tools necessary to promote growth. LaShonda will eagerly lead the way in delivering an exceptional agency experience for all served grounded by the core values of hard word, passion, accessibility and building solid relationships.
LaShonda has been and continues to be a pilar in the community. She is an active member of the Greater Houston Black Chamber of Commerce, Independent Insurance Agents of Texas and American Association of Notaries. She has received numerous awards and accolades throughout her career from her peers and constituents. Privately she has received many awards from product providers for multiple accomplishments.
LaShonda is a native Houstonian, a devoted mother, grandmother and godmother who loves to spend time with friends and family, write, blog and travel the world and experience new things. She is very passionate about empowering her community in the area of wealth, health and leaving a legacy for the next generation.